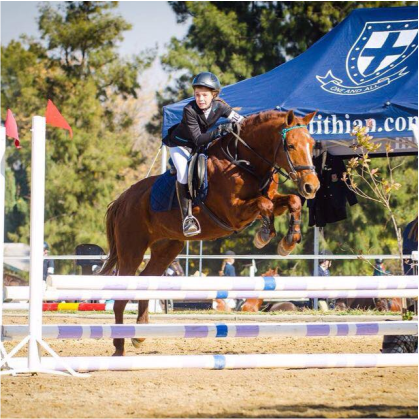 Introducing Chartwell Stables
Over 30 years of producing talented riders
Chartwell Stables is owned and managed by Shirley Sadleir and is primarily a children's stable yard.
We specialize in teaching pupils from 4 years old and up as well as cater for beginners to competitive children in all disciplines.
Chartwell Stables is ideally situated in Chartwell, only 2 minutes from Broadacres Shopping Centre and 5 minutes from Fourways.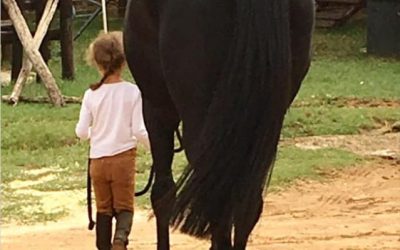 Chartwell is soaring! We have had a huge intake of new riders recently and so it seems...
read more
Chat to us
Feel free to get in touch with us should you have any questions or would like to arrange a visit.