Horse Riding at Chartwell Stables
For serious riders and those who just want to have fun!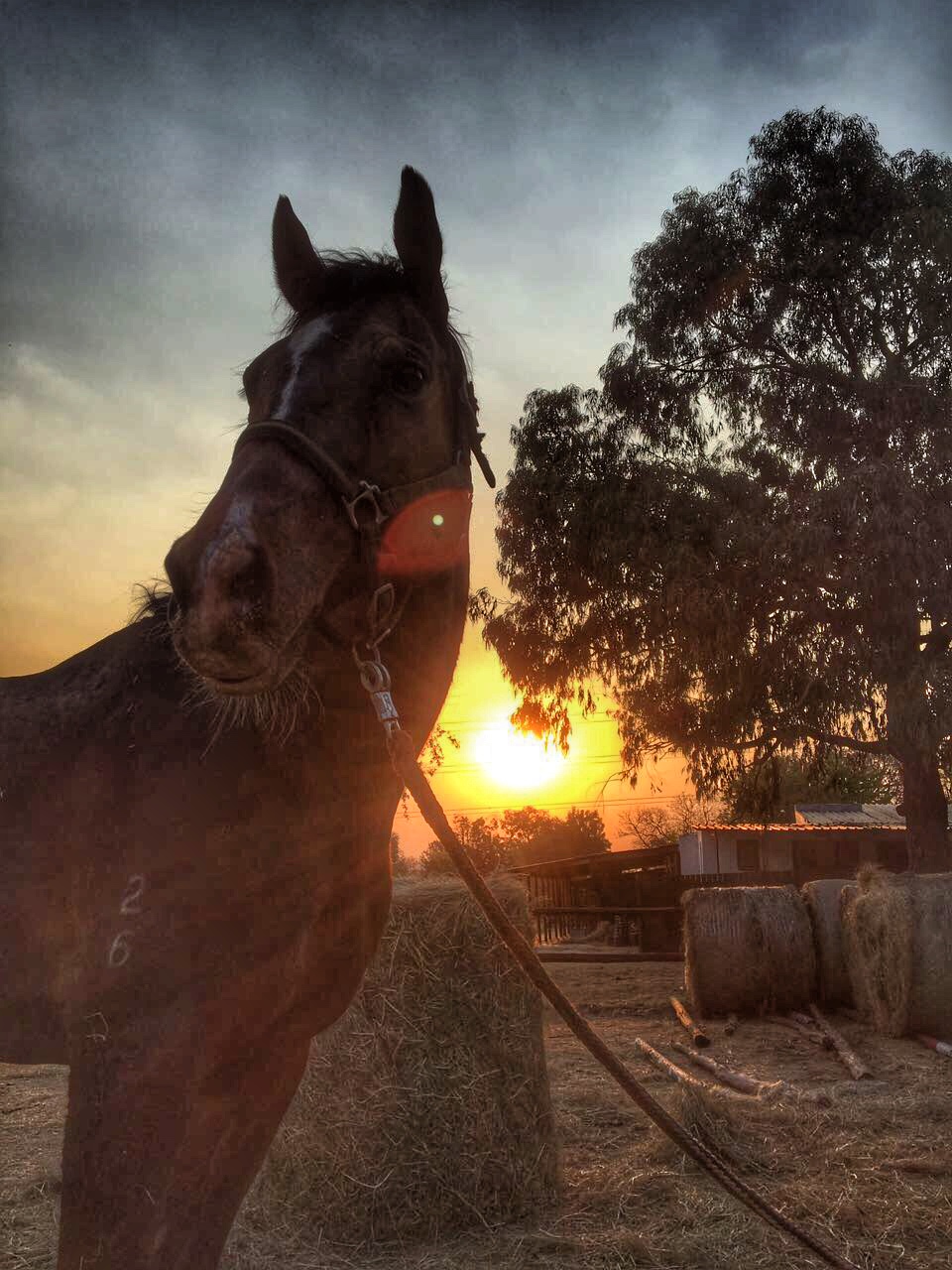 Horse riding at Chartwell Stables is fun!
We hold regular training shows, pony camps, fun days and gymkhanas.
We have a selection of beautiful ponies that are also available for tripling (also known as baiting or leasing). Click to meet our ponies.
Facilities at Chartwell Stables
20×40 Dressage Arena
20×60 Dressage Arena
Sand Jumping Arena
Cross Country Course
45 Stables
Paddocks and Individual Paddocks
Price List
Pony ride – R50
Once off lesson – R300
Monthly lessons (1 lesson per week) – R1000/month*
Monthly lessons (2 lesson per week) – R1900/month*
Family Discount (2 family members) – R1900/month + R900/month per additional family member
Pony camp (3 days) – R1600
Fun Day (1 day) – R550
Chartwell Triple (Baiting) – R3200/month for non-competitive riders | R3450/month for competitive riders
Chartwell Double (Baiting) – R2000/month for non-competitive riders/month | R2200 for competitive riders
Chartwell Single (Baiting) – R1150/month
Chartwell Family (Baiting) – R1000 per family member/month
Livery – R4850/month
Trim hooves – R300
Shoes – half set R600 | full set R700 | full set special shoes R1080
*less R50 if paid before the 7th of the month.
Prices include VAT. Valid until December 2020.
Chat to us
Feel free to get in touch with us should you have any questions or would like to arrange a visit.